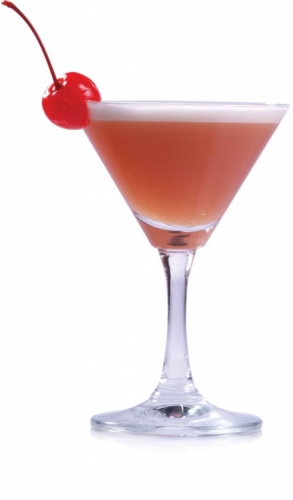 Drink : Mocktails/Iced Tea
Hot & Cold Punch
Ingredients
• 100ml Dilmah Naturally Spicy Berry
• 1 teaspoon Xanthan Gum (similar to Gelatine)
• 15ml Sugar Syrup
• 50ml Orange Juice infused with cloves
Method
• Brew the Naturally Spicy Berry for 2 minutes.
• While the tea is brewing, combine the orange 
juice and sugar syrup into a cocktail shaker 
with ice.
• Shake well until the mixture is completely cold 
and transfer into a blender with the tea and 
Xanthan Gum.
• Mix well and serve.
Glassware
Martini Glass

The range of Dilmah Tea used

The variety of Dilmah Tea used in the recipe

Natural Infusion Natural Spicy Berry