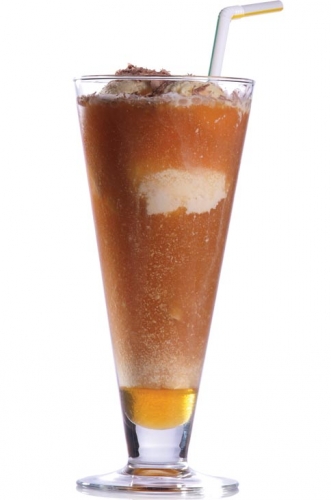 Drink : Mocktails/Iced Tea
Chilled Lychee
Ingredients
4 tea bags Dilmah Lychee Tea
400ml Boiling Water
4 scoops Vanilla Ice Cream
30ml Honey
Method
Infuse the tea bags in 400ml of hot water. Let it stand for 3 minutes and discard the tea bags.
Chill the tea for two hours in a refrigerator and then divide the tea into two Pilsner glasses.
Place two scoops of vanilla ice cream on top of the tea (Serves 2).
Glassware
Pilsner Glass

The range of Dilmah Tea used

The variety of Dilmah Tea used in the recipe